Roll On Fragrance Bundle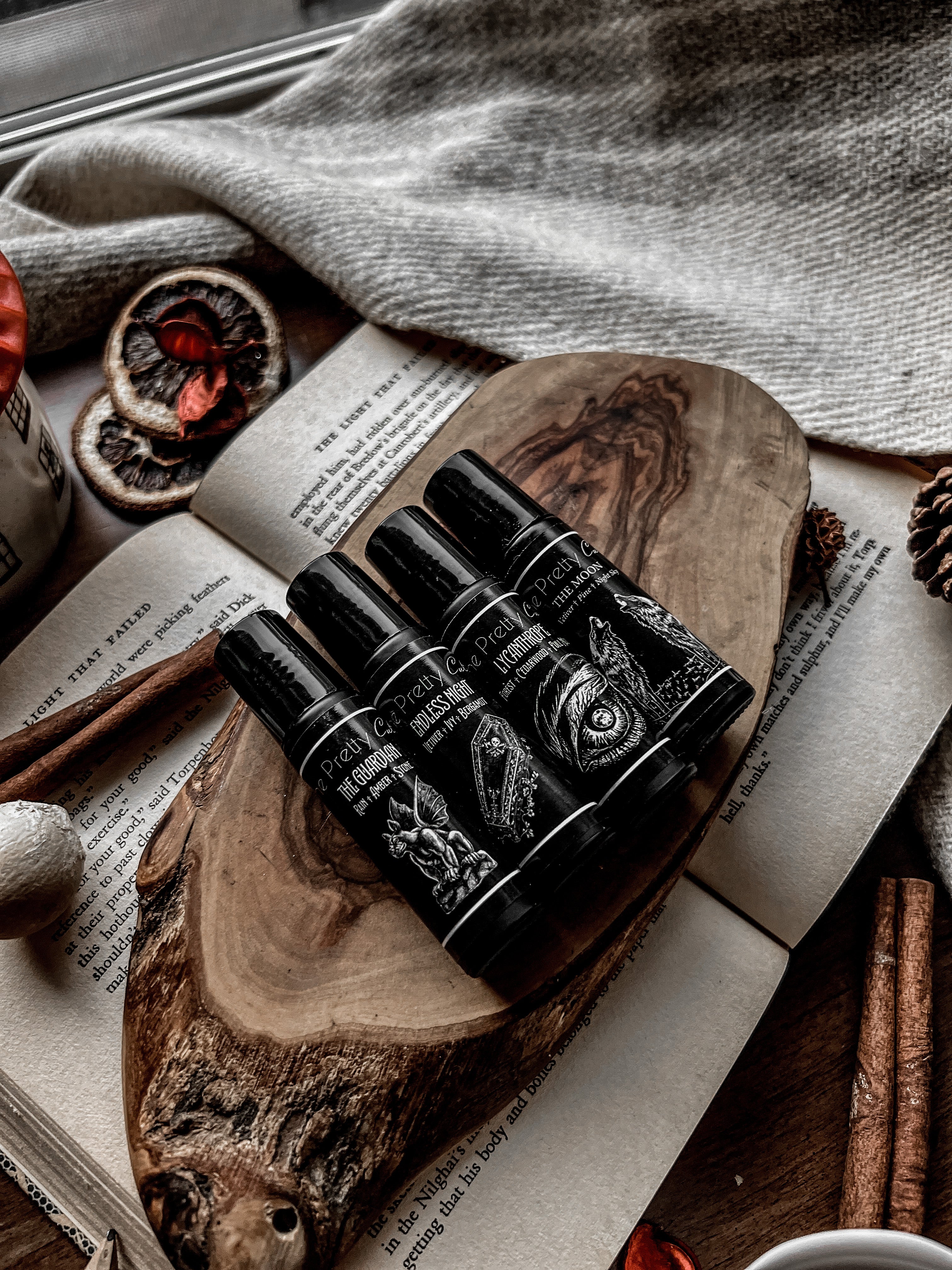 Grab a 4 pack of our scented roll ons!
Been wanting to try and new fragrance or need a gift idea? This mystery bundle comes with a random 4 full size roll on perfumes at a bundle price! 

Bundles will contain a selection of four fragrances from our entire fragrance collection, photos are just an example. 
Made with all vegan and cruelty free products 
All products used in our fragrances are organic 

10 ML

Perfume does contain coconut oil

Due to the nature of this product all sales are final